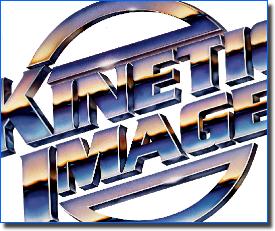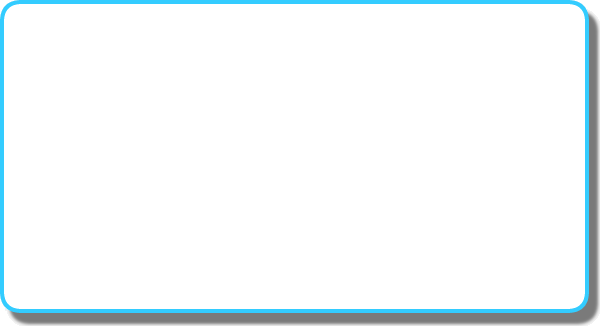 Graphic Design and Page Layout for Print and Web
(323) 661-4095
Send me an e-mail

Graphic design and layout for books, magazines, catalogs,
brochures, advertising, and other print work.
Writing, Text Editing.
Experienced with Adobe InDesign page layout program, Photoshop,
Microsoft Word & Excel, Freeway (web design), and others.
Skilled on Apple Mac computers.
Experienced dealing with printers (in U.S. and China), digital output, etc.
Available for full time employment or free-lance assignments.

Please call or e-mail to discuss your project!